Plitvice Lakes – freshness after the rain
Early morning tours of Plitvice Lakes National Park are good for several reasons:
– there are no crowds. You can walk leisurely and freely, enjoy the sights without the worry that you bother someone if you stop or that someone bothers you.
– nature is fresh after waking up. The dew is cooling and we can both feel and see it on the flowers and leaves, and in the water of the lakes the trees, cliffs and trails are reflected.
– you are able to pause and take photos because at this time of year something new can always be found, particularly if you are a lover of flowers. It's the time of the mountain orchids which the park is especially famous for, such as Anacamptis morio.
After the spring rain – in the national park which represents the most dramatic example of a karst landscape in Croatia, in the heart of the county of Lika, at 600 metres above sea level – everything is reflected and everything is breathing and growing, and everything is clean and fresh – in the early morning spring rain.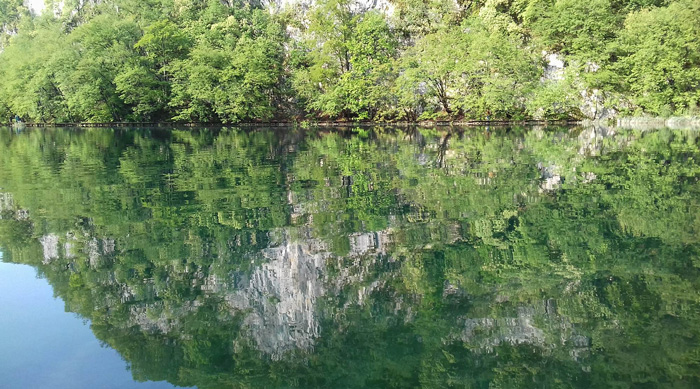 If you are planning to visit Plitvice Lakes, I recommend that you come quite early in order to enjoy its primaeval beauty.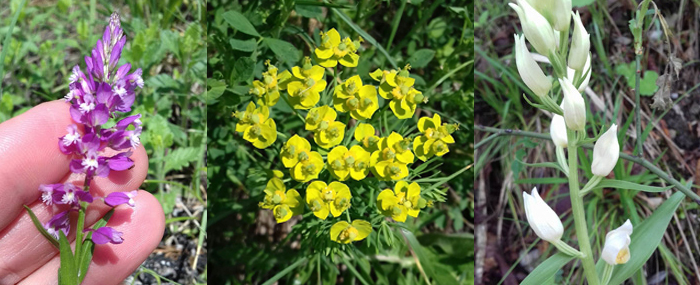 Photos © Sabina, translation by Martin Mayhew