As part of the Summer in Ogulin programme, the Tourist Board of the Town of Ogulin treated mountaineers and visitors on Klek mountain to the narration of a fairy tale. For this occasion, I chose the fairy tale Vještica (The Witch) by author Ema Božičević. The storytelling took place right at midday and the weather conditions and the peak of Klek mountain were the best possible setting.
Hikers from Koprivnica as well as visitors from Zagreb enjoyed the tale.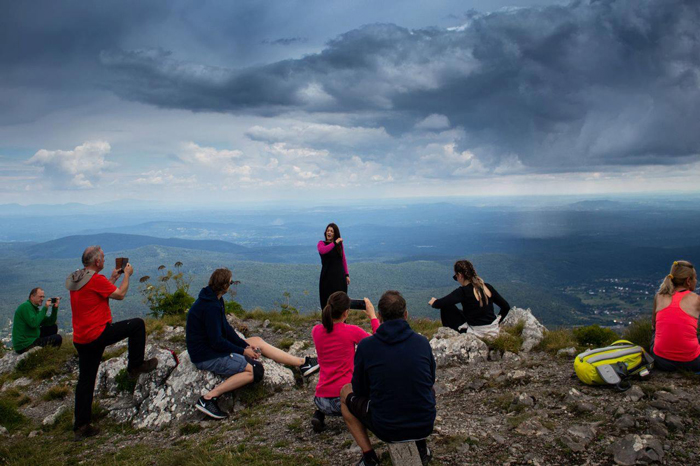 The author Ema Božičević was born in Ogulin on 18th February 1879, and died in Zagreb in 1942. In the 19th century, there were very few books for children, and authors published their texts in the children's magazines Smilje and Bosiljak. Ema published her collection Čarobni Svijet (Magical World) in 1916. As Ivana Brlić-Mažuranić's Priče iz davnine (Croatian Stories of Long Ago) was published the same year, it is no surprise that Ema's stories have remained in the shadow of Ivana's fairy tales. Ema contributed to the development of children's literature, she left behind two collections of short stories, Čarobni Svijet (Magical World) from 1916 and U Carstvu Ispunjenih Želja (In the Empire of Fulfilled Wishes) from 1923. One of the eight stories is Vještica (The Witch), so it is not difficult to conclude that Ema was also inspired by her homeland to write about its legends. The story The Witch tells of an evil that is destroyed by its own devices.
Many of her texts have never been published. By telling this story on Saturday we revived that part of the cultural heritage inspired by the homeland dominated by Klek mountain.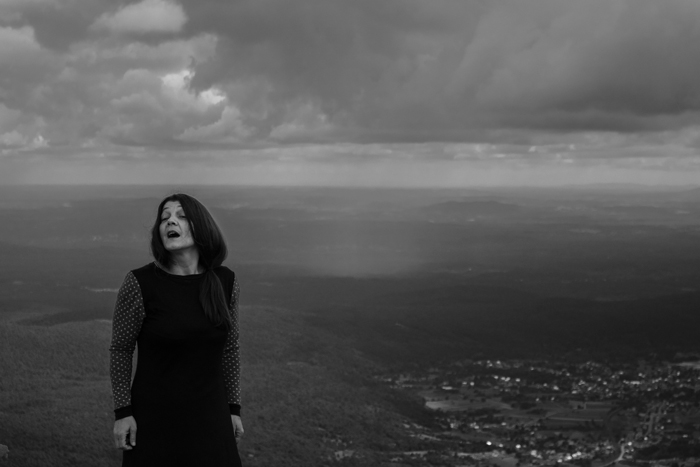 Photographs: Zvonimir Pribanić
Translation by Martin Mayhew