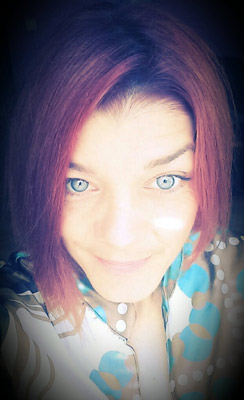 Welcome!
I am very happy to announce that from today my new website is up and running where you will find the essence of the services and experiences which visitors, travellers, students, young and old, big and small, from all over Croatia and the world can enjoy with me as well as the offers I can provide.
Please visit the site, and if you wish to know more information about my tour guide service, for example in Ogulin or Plitvice Lakes, or my storytelling repertoire, please contact me – I will be very happy to hear from you! For now… stay tuned …
A big thank you to everyone who has helped in the creation of this website, you know who you are!
Sabina Gvozdić